November 2023
Newport College are working on producing the musical 'Grease' this November. We hope for it to be a huge success and we are eagerly anticipating show night!
Christmas Show 2018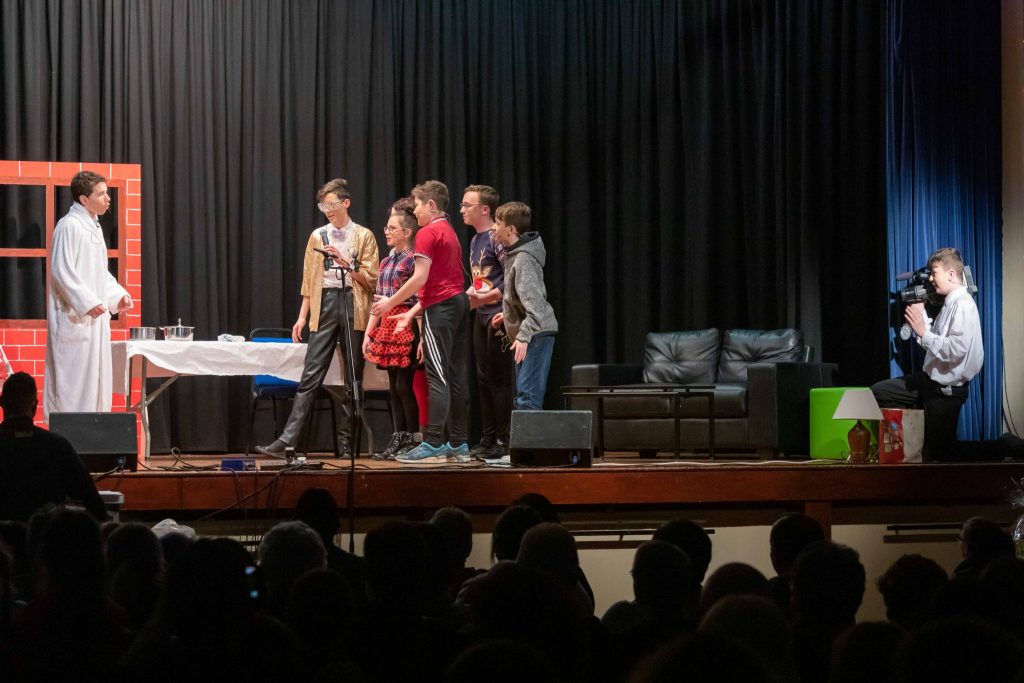 This years Christmas play, 'A Christmas Disaster', was written by two Transition Year Students Saoirse McInerney and Michael Nolan. The star of the show was Mr. Superstar, a reality tv host who turns up unexpected to Christmas Dinner.  It was essentially a comedy that played on our interpretations of what Christmas should be.
Christmas Show 2017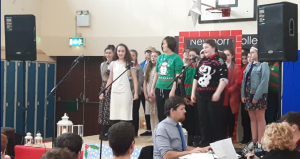 The Christmas Show for 2017/2018 was 'The Little Match Seller' by Hans Christian Andersen.  The play was embellished by musical numbers weaved in through and the show culminated with a chorus of Christmas songs sung by the cast and accompanied by the school band.
The teachers involved in this performance were Ms. Coughlan, Ms. Toughy and Mr.Cunniffe.