Ukulele Orchestra
Ukulele Orchestra is open to both those who are studying music and those who are interested in beginning. The Ukulele orchestra is also open to students who want to sing or play along on any instrument they may play already (e.g. drums, piano, guitar, bass, traditional instruments anything really).
Wednesdays from 1.15 to 1.40 in the Music room. Starting Wednesday 12th of September.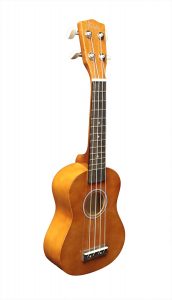 Trad Ensemble
Trad Ensemble is an avenue for all musicians regardless of their musical background. The focus on traditional Irish music. Any student who did Tin Whistle at primary school will be more than able to play along with this group. All pieces are arranged by the music teacher, Mr. Cunniffe.
Students meet every Thursday from 1.15 to 1.40 in the Music Room. Begins on Thursday September 6th