On Monday 12th of November, a selection of our first year and second year girls and boys travelled to Moutrath Community School to compete in both first year and second years girls and boys spike ball blitz.
The day began with our first year's girls starting the competition who showed great skill and tactics winning some of their games. Following this was our second-year girls who played very competitively and extremely well, playing fabulously as a team.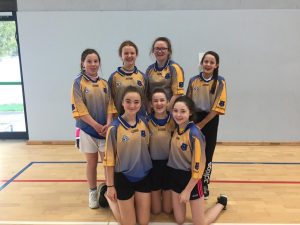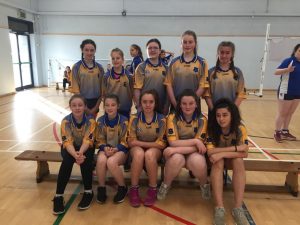 In the afternoon our boys were up, our first-year boys and second year boys team. Both teams worked very well as a team and illustrated great skills and tactics within the game of spike ball with great blocks by Jake Penn.  Concluding with a result of our first-year boys qualifying for the next stage of the competition, therefore reaching the regional final.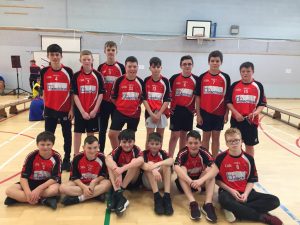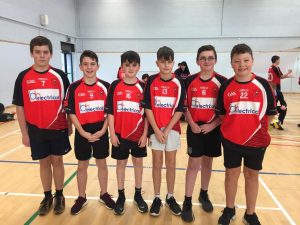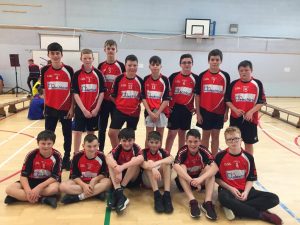 We all here in Newport College would like to wish our first-year boys spike ball teams the very best of luck in their upcoming Spike Ball Competition